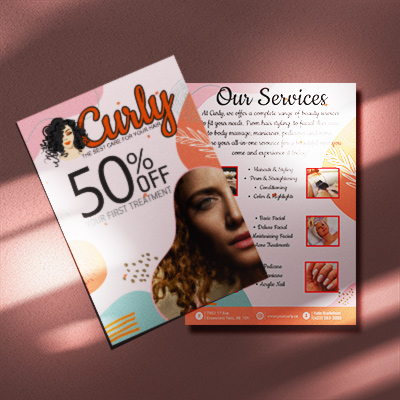 FEATURES:
High quality printing
Low startup quantity
Available on 100% Recycled cardstock
Full and Spot UV Coating
Available with Silk Lamination
Foil Stamping, Embossing, Die-Cutting, Metallic Effects
Ideal for bulk mailers and targeted campaigns
* This product is available for online ordering
Postcards are proven, effective marketing materials that are absolutely required for businesses trying to attract new clients in Abbotsford. If you own or are planning to start a business in Abbotsford then you know how important it is to produce quality printed materials, as they are representative of your products and services in Abbotsford. Print Factory offers its customers in Abbotsford a wide range of finishing options in order to help you create the perfect postcard design. To make the ordering process easier for our Abbotsford customers, we have put together the following list of standard products:
Digital Postcards in Abbotsford
Offset Postcards in Abbotsford
Recycled Postcards in Abbotsford
UV Postcards in Abbotsford
Spot UV Postcards in Abbotsford
Foil Stamped Postcards in Abbotsford
Liquifoil Postcards in Abbotsford
The available sizes might be:
4.0" x 6.0" (Standard Postcard)
4.25" x 5.5" (Quarter Page Postcard)
5.0" x 7.0" (Standard Invitation Size)
5.5" x 8.5" (Half Page Postcard)
Make a long lasting impression on your customer in Abbotsford by letting us design your postcards. Print Factory offers postcard design services in Abbotsford. Ask us about our design packages today.
Give us a call if you have any questions or would like to make an appointment. Sample packages are available upon request. We are always happy to assist you with any of your printing and design needs in Abbotsford.
OTHER CITIES