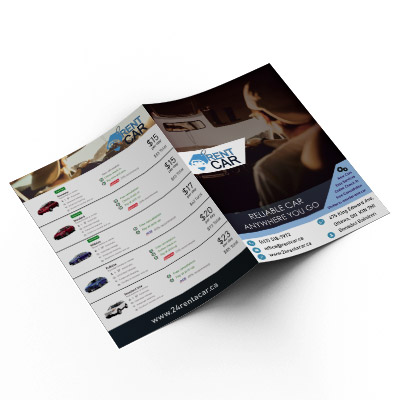 FEATURES:
High quality printing
Fast turnaround time
Low quantity available
Available on 100% Recycled paper
Cost effective marketing item
* This product is available for online ordering
Newsletters are the ideal print material to stay in touch with our customers in Penticton. Print Factory offers a high quality newsletter printing, design and mailing services to its customers in Penticton. Make sure to put information about your company, promotions, specials, local events, local news, trivia and other useful local information for your customers in Penticton. With us, you can be sure that your campaign for Penticton and area, will be printed and distributed in time. We also offer black print only newsletters to our Penticton customers that have a tight marketing and advertising budgets to save money on this project. But if you would like to achieve a higher response rate for Penticton, then your best choice are full colour newsletters.
Standard products:
Black print newsletters
Full colour newsletters
Available paper stocks:
20lb. Pastel paper (coloured stock)
24lb. Uncoated paper
70lb. 100% Post-consumer recycled paper
100lb. Gloss paper
Available folds:
No fold (flat)
Fold in half
Available size options:
8.5" x 11.0"
11.0" x 17.0"
Please contact us for more information about newsletters, turnaround times, quantities and pricing for Penticton. We are always happy to assist you over the phone, in person or via email.
OTHER CITIES